ToPerfectArt Newsletter
For updates, special offers and promotions
Step1 - Register and sign in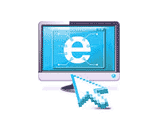 Create an account and sign in with your Username and Password.
Step2 - Browse our catalogue and add to cart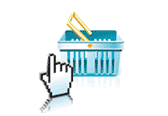 Check through our catalogue and add the paintings that you are searching for to the shopping cart, or email us if you don`t find the art in our cataloge.
Step3 - Review the shopping cart and complete the order.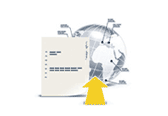 When the shopping is finished, pls fill the bill and shipping information and Submit the order.
Step4 - We confirm the order and you make the payment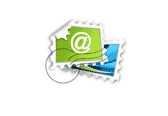 We calculate the shipping cost and confirm order details by email to you. If everyting is correct, you do the payment and we start the production.
Step5 - We show you photos and ship the paintings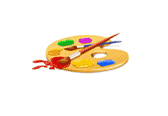 When the paintings are finished, we send you photos for preview. If approved, we ship the paintings and send the tracking number to you.
Step6 - Finish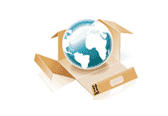 You will get the paintings in 3-4 business days. If you are happy with our paintings and service, pls write a testimonal. Thanks.